You may want to check out some of our service providers...
These are folks that I have know personally and professionally for many years. They are all very experienced in their specific field as that experience translates to serving clients and customers in the real estate industry. I think this experience is so important because each transaction is different and all require a team effort to make sure that the result is as expected.
If you use one of these local professionals, please tell them that I referred them.
Sincerely,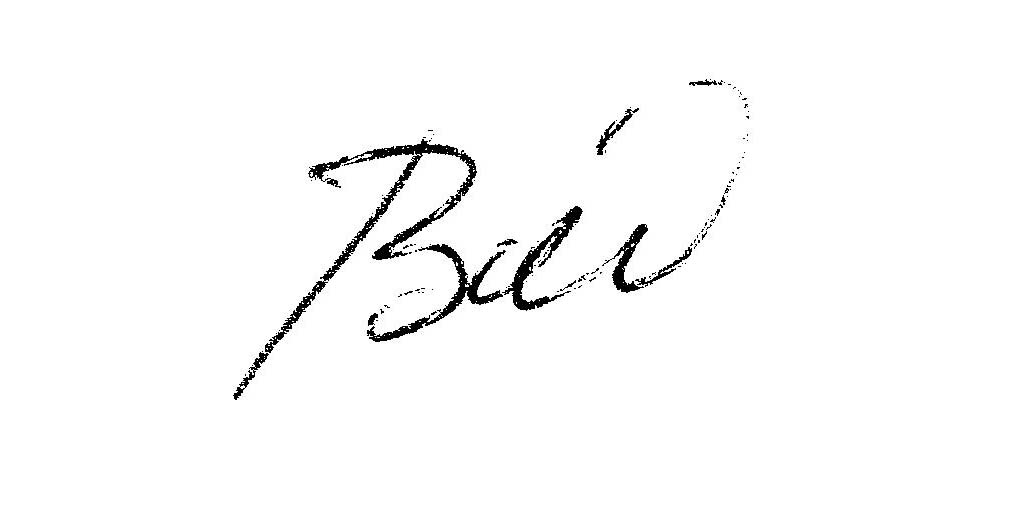 Bill Brock
Berkshire Hathaway Home Services - Pinehurst Realty Group